Metal industry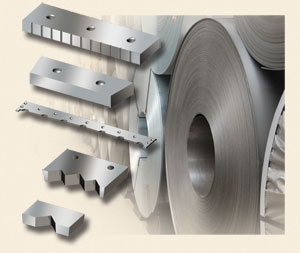 Noma Tools has many-year experience in manufacturing cutting tools and equipment for metal industry, including mainly iron and steel industry, machine-building industry and scrap processing.
We use high-quality tool steels that provide long life of our products.
We manufacture, among other things:
guillotine cutting tools
shears blades
shredder knives
knives for sheets
knives for trapezoid sheets
cutting tools for coiled sheets
knives for section
knives for rebar
shaping knives
knife holders
tools for press brake machine
folding machine blade
machine guiding rails
Inquiry
If you are interested in our offer, please use the contact form.
Contact persons